School Robot Eva is mainly used in schools and kindergartens. It is a kind of robot that accompany children and educate children. It brings happiness and knowledge to children.
Product name Eva
Physical dimension 1120mm*600mm*550mm
Total Weight About 36kg
Move way Wheel differential
Walking speed 0.3--0.5m/s (default0.4m/s)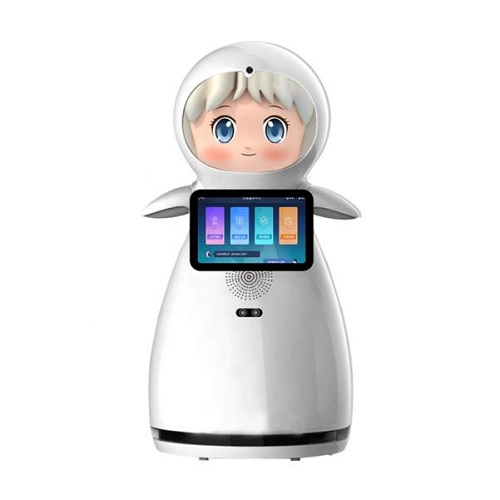 If you have any questions, please contact with us directly. Here is Henan First Century Robot Co., Ltd. We are looking forward to serving you.